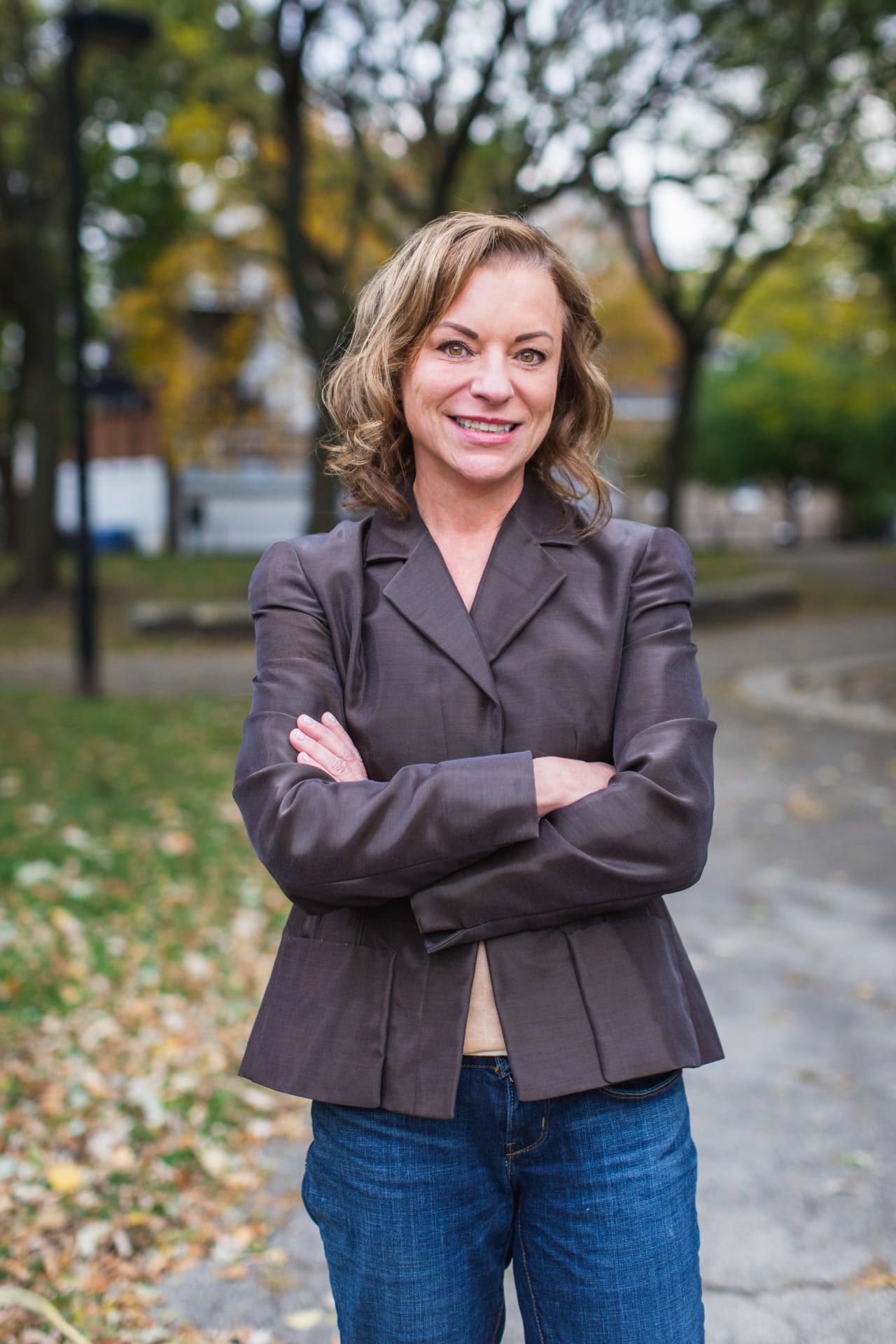 Leslie has enjoyed working with upper bracket clients in Chicago for the past 21 years. Finding the perfect community and home for buyers is Leslie's favorite part of her job. She prides herself on her work ethic and shrewd negotiating skills.
-Client Testimonials-
Upper Bracket Real Estate Client/Maureen Monahan Fisher
We have been absolutely thrilled with the standard of service we have received from Leslie Senne as our RE agent over the past 20 years in the high-end real estate market in Chicago. Leslie kept us thoroughly informed with detailed updates every step of the way! Her response time and communication is first class. The procedure and efficiency with both the sale and purchase of several upper bracket Chicago properties was flawless and seamless including brilliant management of the unexpected!

In my mind, Leslie is the perfect RE professional, clearly driven and passionate about her work. Our first meeting was especially pleasant, she has a magnetic personality, answered all our questions with an open and honest attitude! This was a breath of fresh air compared to some of our past experiences which have lacked organization and communication. She has always kept in touch with us throughout the years, consistently following up- eager to assist in any way!
Looking for a new property is always a stressful time and my husband and I have often been under extra time deadlines due to changes within our company travel schedules and business pressures. We have certainly always landed on our feet -finding positively gorgeous and well-presented properties with Leslie at the helm; making the process as easy as one can imagine. We cannot thank Leslie enough for her assistance, drive and utmost professionalism!

Maureen Monahan Fisher
Condominium Owner/Client/ Kent Keith
Leslie Senne has managed our condo in Chicago for the past twelve years. In addition to collecting the rent and providing accounting, Leslie has stepped in whenever there has been an issue or problem regarding our unit that needed to be resolved. This has given us great peace of mind. Thank you, Leslie!
Kent Keith
Chicago Homeowner/Client/Rebecca Caldersmith
Leslie Senne was amazing and extremely professional to work with during the sale of my home. I had never sold a house before and being located out of state added to the difficulty of selling a home. Leslie assisted with coordinating repairs of my home as well staging my house before putting my home on the market, again as I was out of state this was difficult for me to coordinate. We sold my house for the price I wanted in a short timeframe and I was very happy with the whole process. I want to thank Leslie again for all her help and I highly recommend Leslie as your Real Estate Agent. Leslie really put me at ease selling my first home. Leslie will walk you through the whole process and answer any questions you have. Thank you again Leslie for all your help.
Rebecca Caldersmith
Chicago Homeowners/Clients/Jerry and Sandy Burhans
We can't speak highly enough about our experience with Leslie Senne. We came to a decision to sell our home and were very anxious about the procedure. Leslie made every step so easy and everything went well. Her knowledge of our area was extremely helpful. She is incredibly resourceful. We needed somebody to deal with a leak and she was able to get somebody there that day. We needed an attorney and she gave us a number. Having Leslie in our corner helped us relax because we knew we were in great hands!
Jerry and Sandy Burhans