Buying and selling your home simultaneously can sound like a logistical nightmare. Still, with professional guidance and preparation, you can effectively prepare your home for sale while searching for a new property. Don't take on the challenge of buying and selling at the same time without the right preparation. Here is how you can make it work for you.
Consider the local market and what it means for you

The current housing market is one of the most important factors to consider when buying and selling your home simultaneously. Local market conditions can help you plan a strategy and have realistic process expectations. In a buyer and seller market, there are different factors to be aware of; here is what the markets could mean for you.

Buyer's market

A buyer's market is when the home supply exceeds demand. It can make finding a new home easier with many available options but selling your home is challenging because there are not many potential buyers. As a buyer in a buyer's market, your offers can be more flexible with price and contingencies because negotiations are on your side. Sellers do not have as many options when they receive offers because they may not have other offers on the home with limited buyers.

Seller's market

A seller's market is when the home supply is less than the demand. This means there are more buyers than available homes. It can increase home prices, cause bidding wars, and leave buyers in difficult situations to make cash offers or exclude contingencies. These are conditions to be aware of so you can prepare for realistic expectations as you buy and sell your home simultaneously.
Get an appraisal of your current home

When you are ready to sell your home, it is essential to get an accurate appraisal. An appraisal provides a detailed analysis of the market value of your home so that you can be confident in your sale strategy. Appraisals can help you avoid common mistakes when selling your home and save you time and money. Not only can appraisals help you set a list price, but the results can also help you determine whether you want to make any upgrades or improvements to your home to increase its value. Once you know where you stand, you can move forward more effectively.
Find out the equity of your home and make a budget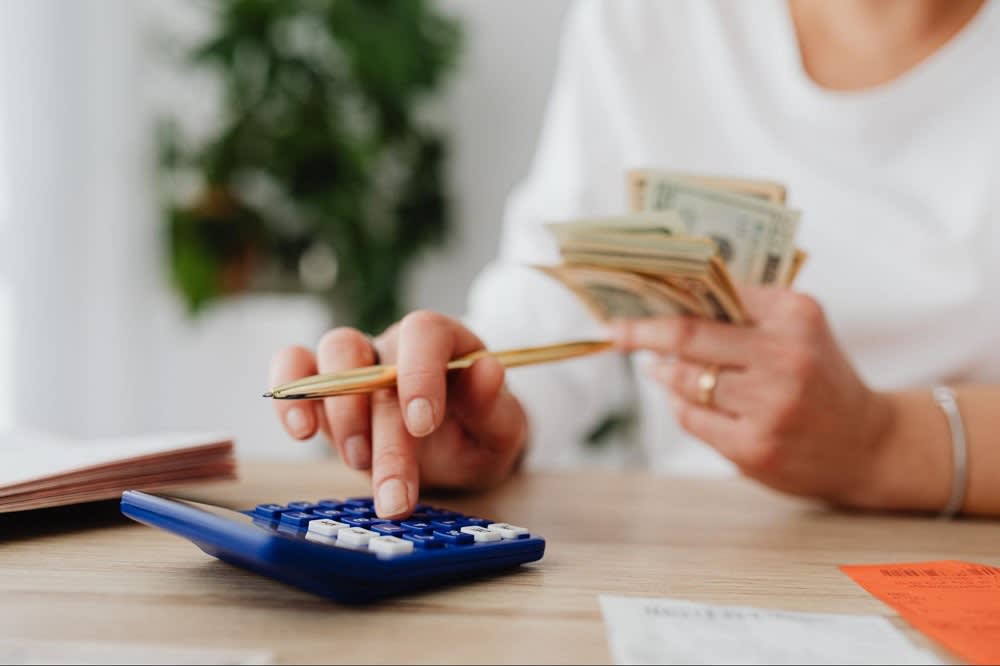 Home equity is the portion of the home you own or have paid down through your mortgage. When you are ready to sell your home, you will want to know how much equity you have to determine how much you can make from the sale. You can use home equity when you want to improve your home or take out a second mortgage. Home equity can be a valuable resource when you're buying and selling your home simultaneously. By understanding your home equity, you can make informed decisions about using it to your best advantage and determine how much you can afford on your next home. As you work on your budget, keep in mind expenses like:


Closing costs on your current and new home
A down payment on your new home
Sale and property taxes
Regular maintenance
HOA fees
Renovations
Once you work out your equity and can set a budget, you can begin to look at homes that meet your criteria.
Work with a mortgage advisor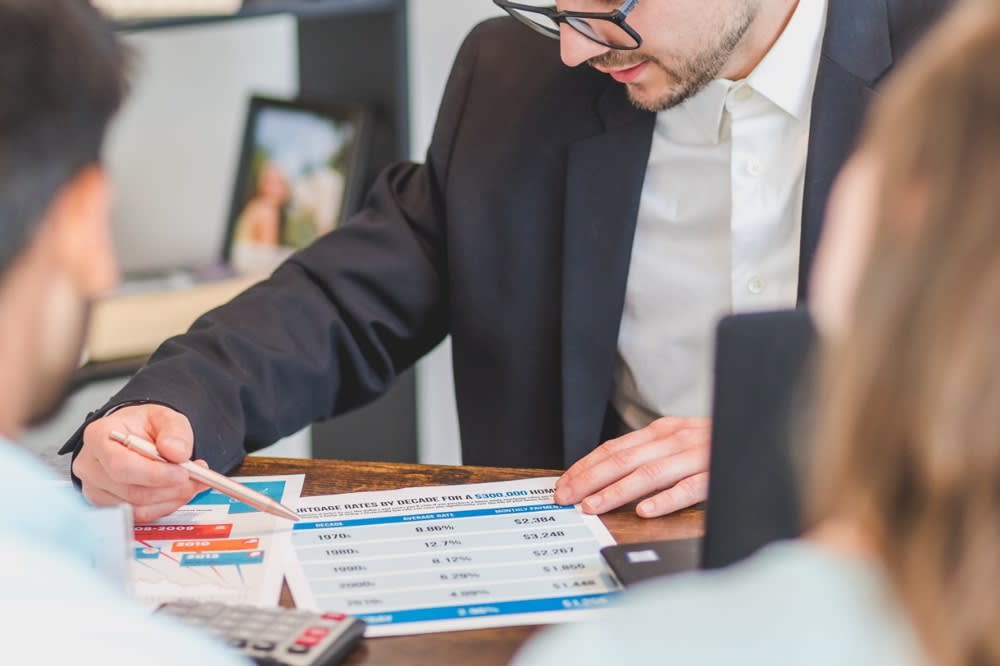 A
mortgage advisor
can help you understand the process of buying and selling your home and offer guidance on the best way to use your home equity. They can also help you find the right mortgage products for your needs and provide advice on managing your finances during the process. Trying to figure out your home equity, mortgage rates, and other financial details when buying and selling your home simultaneously can be challenging. A mortgage advisor can help streamline the process and make it less stressful to buy and sell at the same time. Leave the details to the professionals so you can focus on finding the perfect home.
Use a local realtor

When buying and selling your home at the same time, you will want to enlist the help of a local realtor. Local markets can vary, and you want a Ukrainian Village real estate expert who can make your home stand out. A realtor can help you navigate the process and provide invaluable advice, from pricing your home to negotiating the best deal. One realtor can handle all your concerns and needs for buying and selling a home so that you can make the process fast and straightforward. A qualified real estate agent can help you avoid common mistakes that delay sales and increase costs. You want an agent who can market your home to the right buyers for the best price and find you your dream home simultaneously. Take the time to research local agents and look for:


Training and certifications
Local expertise
Experience and specialties
Proven records in sales
Plan the timing
Another essential factor to consider when buying and selling your home simultaneously in Ukrainian Village is timing. Carefully plan when you will put your home on the market and start looking for a new home. If you do not prepare the timing carefully, you could sell your home before you find a new one or vice versa. Selling first gives you the advantage of buying without the stress of a mortgage, but you may need to find a place to rent in the meantime. Buying first gives you the benefit of having a place to live while you wait for your home to sell, but you may need to be prepared to make two mortgage payments for some time. No matter which route you choose, working with a professional realtor can help you plan your transaction's timing so it goes smoothly.
You can also write contingencies into your current and new home to plan the timing and eliminate extra costs and moving multiple times. An expert real estate agent will have experience timing transactions and using contingencies to meet client needs.
PCR Group
and Scott Broene is a team of experts specializing in Chicago
neighborhoods
like Bucktown, Ukrainian Village, and surrounding areas. Buy and sell your Ukrainian Village real estate simultaneously with the PCR Group.