Buying or selling a home can be daunting tasks by themselves, but homeowners who are buying and selling at the same time truly have a lot on their plate. Buying and selling simultaneously require a high level of financial and logistical planning. You will need to think about the timing of your purchase and sale, as well as how things line up as far as moving, working with a realtor, and making the finances work. Here are some tips to help you get through this intense process.
1. Don't leave anything to chance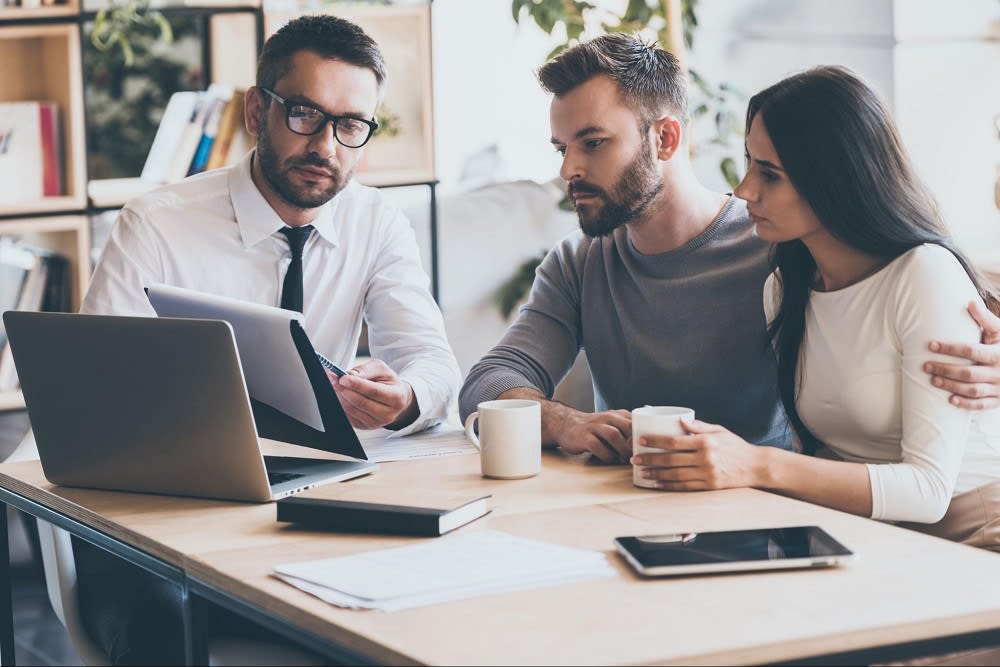 It goes without saying that simultaneously buying and selling homes requires a great degree of planning. It is important, however, that your plan is thorough and does not leave any variables to chance. You need to plan for contingencies. For instance, what will you do if your home sale closes before you can close on your purchase? Your plan should include procuring a space to store furniture and other belongings while you vacate one property and wait for the other to become available. In such a case, you will also need a temporary place to stay. It is unlikely that you will close both your purchase and sale at exactly the same time. Therefore, it may be advantageous to plan on executing one or the other transaction first, so that you can have greater control over the process.
The best advice at this point in the process is to consult with a realtor who can help make sure that your plan is thorough and your bases are covered. The more that you think through potential issues and contingencies, the more confidently you can handle your real estate transactions.
2. If possible, move out before you sell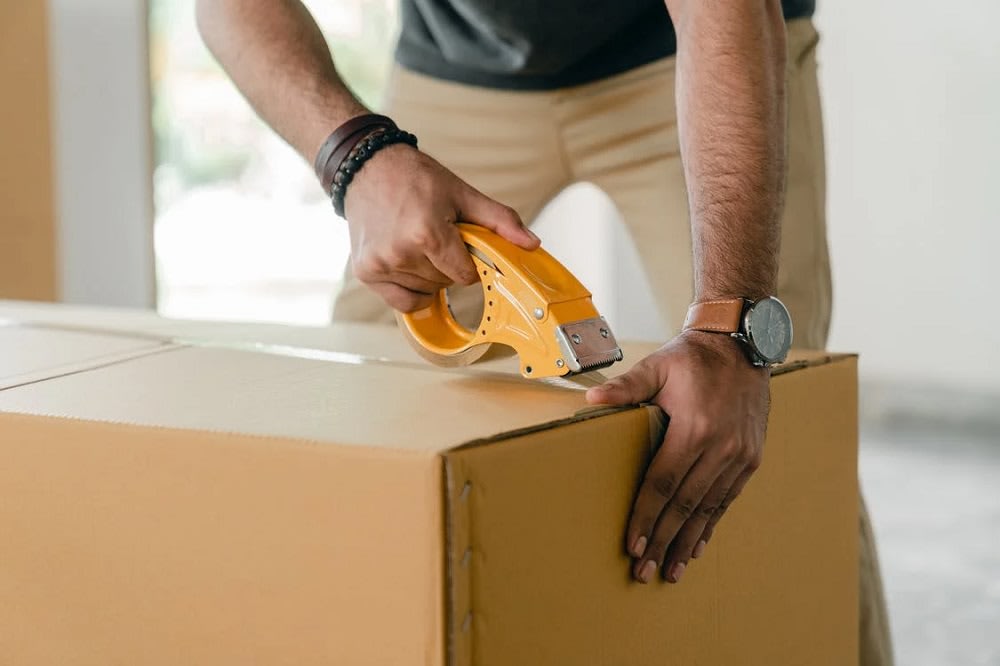 Part of the potential stress of buying and selling simultaneously is planning your move around both transactions. If you are selling your primary residence, you must either have your next one lined up or else find somewhere to stay while you close on your new home. Whenever possible, it is always best to vacate your home prior to showing it. This is because you will have an easier time keeping the home clean and the staging in place. While this is a best practice for home sales, do not sweat it if this is not practical for you. It is important, however, to make sure that you tidy up prior to each showing.
3. Include staging in your plans

When buying and selling homes simultaneously, one of the many issues to consider is the timing of moving your furniture. Ideally, you would be in a position to leave some furnishings in the home you sell in order to stage it for listing and viewing. According to the National Association of Realtors (NAR), staging can have a massive impact on a viewer's perception of a home.
4. Make a financial plan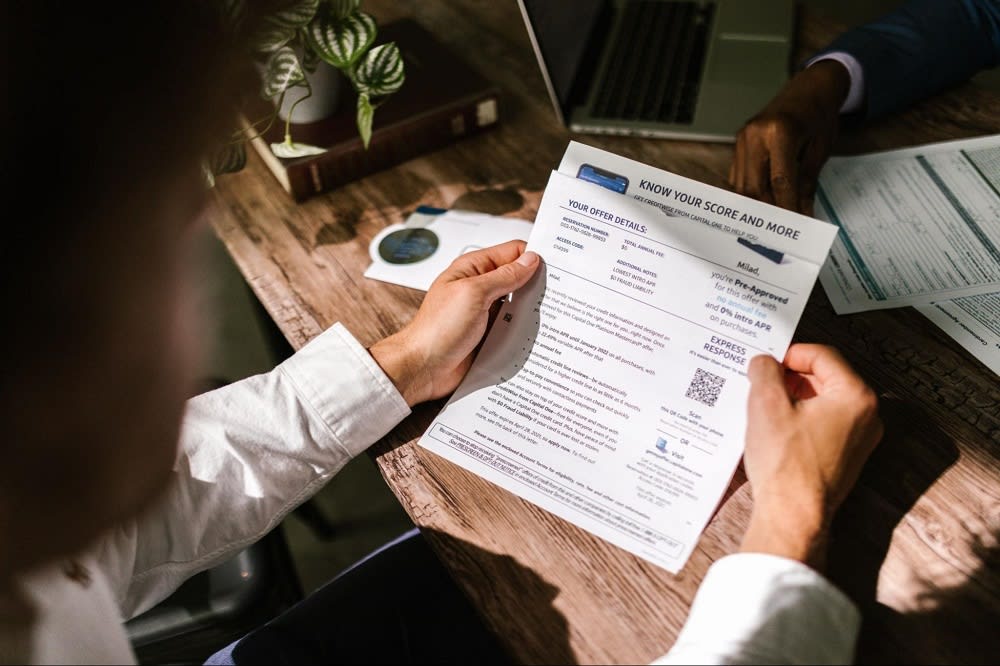 From getting a mortgage to filing taxes, financial planning is one of the most pressing aspects of a simultaneous real estate purchase and sale. You should consider current market conditions and how they might affect your plans. For instance, during periods of low inventory and rising prices (a seller's market), selling will likely be easier than buying, while the inverse may be the case during a buyer's market.
It is always best if you are able to finance your purchase independent of your sale. However, it is often the case that buyers make their down payment with funds obtained from their home sale. If this is part of your plan, talk to your realtor about the possibility of using a contract contingency or a bridge loan in order to ensure that timing does not negatively affect your finances. Regardless of the details of your particular case, make sure you work ahead of time with your financial advisor and real estate agent to plan the details. You can use the
property valuation
tool from PCR Group to get a feel for the value of the property you are selling.
One important step in financial planning is to speak with a mortgage loan officer and get pre-approved for a mortgage. While pre-approval does not guarantee the success of a real estate purchase, it will help you to save time and improve your odds of securing financing once you find your new home. This is also an important step for budget planning, particularly so that you can have an idea of what your mortgage rate will be.
5. Consider whether you will need more than one realtor

When buying and selling simultaneously, there is no requirement that you have the same real estate agent or firm handle both transactions. However, doing so has obvious benefits. If you have one agent who understands your finances, schedule, and moving timeline, this will make planning easier for you. You will avoid having to plan around working with two realtors or two firms at the same time. If you are moving to a new state, then this advice does not apply to you, since the experience as well as the licensing of realtors is location specific. For instance, a homeowner moving from a Logan Square residence to a piece of Wicker Park real estate would do well to work with the same agent or firm for both transactions. In contrast, someone moving from New York City to a Wicker Park home would likely need two different agents. In this case, you will need to coordinate with two realtors at the same time.
6. Plan successfully with an expert realtor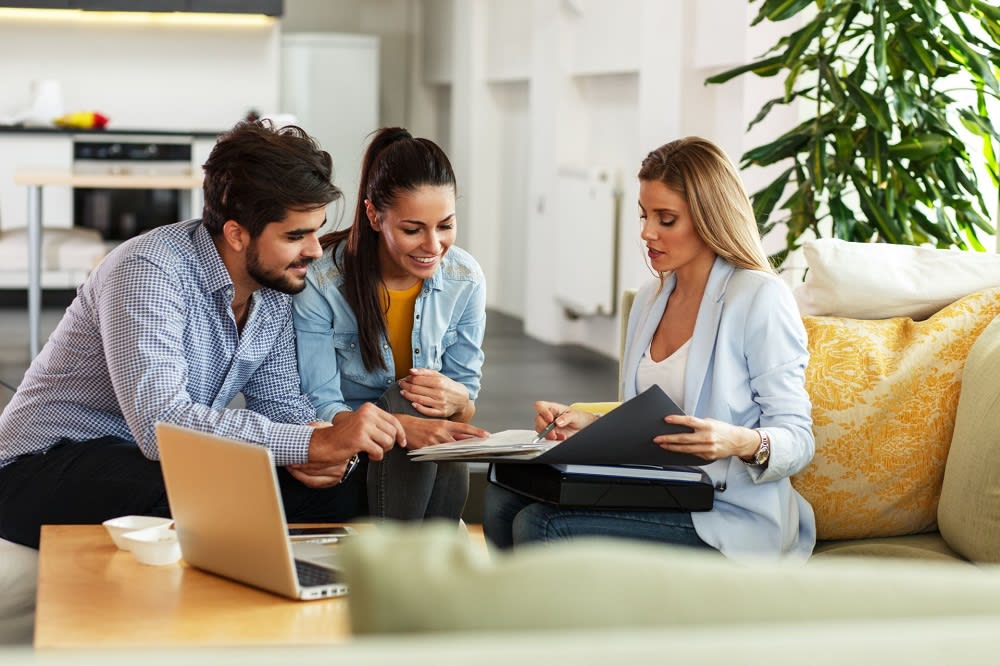 The best advice for real estate buyers and sellers alike is to work with a competent real estate agent who knows the local area. This is especially important when you are looking to buy and sell at the same time.
PCR Group
is a Chicago-best real estate firm that works with the city's finest luxury real estate. PCR Group's listings include homes in Chicago's finest
neighborhoods
, comprising Logan Square, Ukrainian Village, and Wicker Park real estate. For planning and executing home purchases or sales, contact one of the expert real estate agents at
PCR Group
.